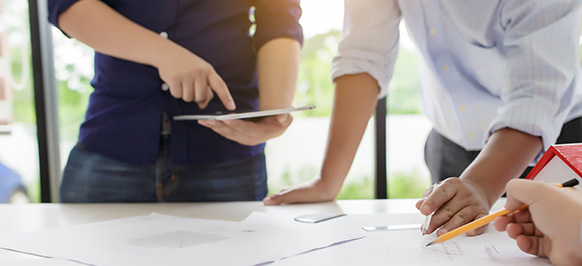 Millwork Design Consultation
Involving us at an early stage will ensure you are looking at all avenues when it comes to layout, material selection, trends, cost effective measures, schedule and budget.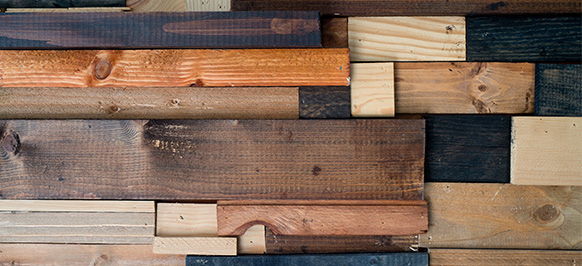 Estimating/Project Management
Our project managers have the ability to interpret drawings and technical specs with a solid understanding of the scope of your project. They have a strong relationship with our local sub-trades and will participate in the pre-construction and project management processes which include meetings, preparing and presenting budgets and look for possible cost savings measures and any foreseeable construction problems.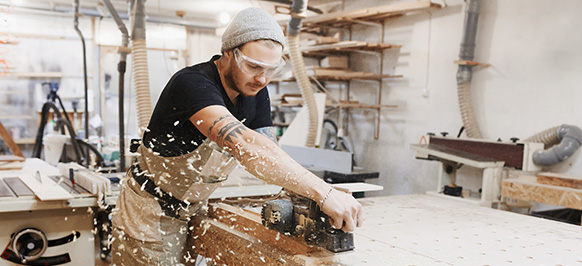 Custom Millwork & Fabrication
We are known for our ability to fabricate intricate custom architectural millwork from a diverse group of materials. We use the latest CAD and CNC technology to produce custom radius millwork and other innovative millwork options. (We specialize in design and build cabinetry to fit any location.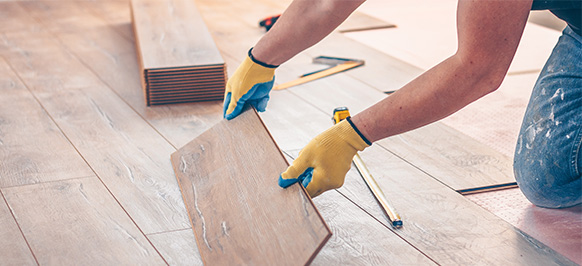 Installation
At VDCM we are known for our skilled field installation crews who will install elaborate, complex millwork projects with exceptional care, attention to detail and accuracy to ensure the finished project matches up to your initial project vision. (problem solve and foresee and problems in advance.